Welcome to the brand new Bortek Shop! As always, we're committed to providing you with the best possible service so if you run into any problems or somethin' doesn't look quite right, please let us know!
Please Note: Due to COVID-19, all Gloves, Sanitizers, & Disinfectants are experiencing longer-than-normal lead times. Returns & Order Cancellations for these items are not accepted at this time. We apologize for the inconvenience, we're hoping this is short-lived!
If you are in charge of keeping your facility safe, clean, healthy and fully supplied to meet the demands of your business, Bortek Industries was designed with you in mind. We can lead you in the right direction for all of your supplies needs while saving you some cash along the way! Bortek stocks mountains of products in the categories below and can supply you with anything your business needs, no matter how unique the order is. We categorize our supplies based on where you use them most around your facility. Need toilet paper? Need duct tape or bubble wrap? Check out the categories below for those products and all other related products. Simply click the area you're focusing on to see recommended supplies!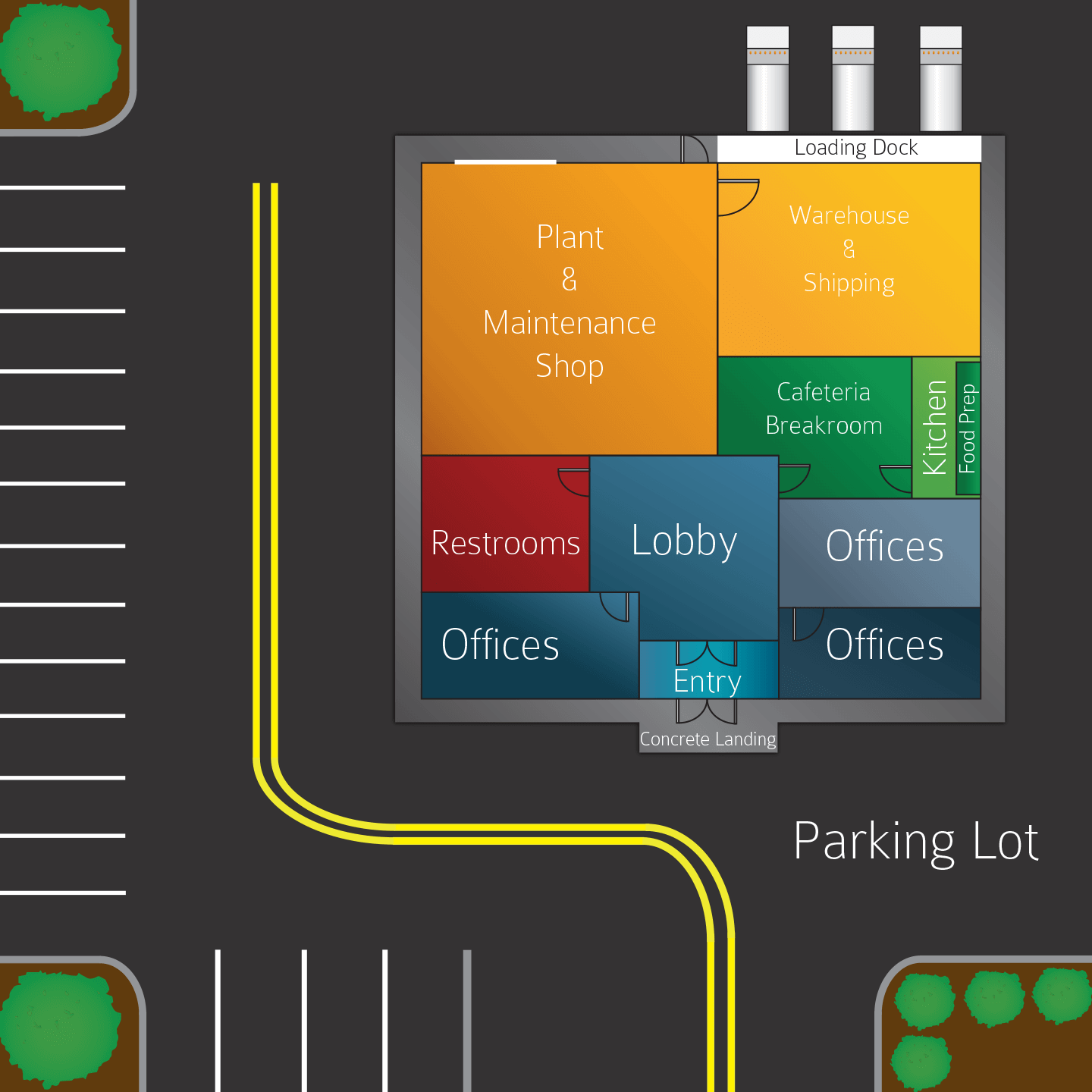 bortek